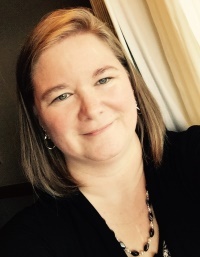 My name is Char, and I am a WAHM to 3 wonderful children. Samuel is 19, Allan the III is 15, and Martha is 13. We lived in Las Vegas for many years, but a couple of years ago, moved our family to a small town in the middle of Nebraska.
I have been self-employed as a web and graphic designer for over 23 years now. I have had shops on etsy since 2008, and on Handmade on Amazon since the first day they opened the HOA section. I sell t-shirts on Amazon and a variety of graphics on zazzle, red bubble and more! Delight Design has been expanding to include additional products like home decor, jewelry and accessories, and craft/DIY kits. You can visit the Delight Accessories website to see some of the fun products we've been creating. You can also get custom printables over at DelightPrintables.com
It's a busy, crazy life.. but I love it!